PAINT RETARDER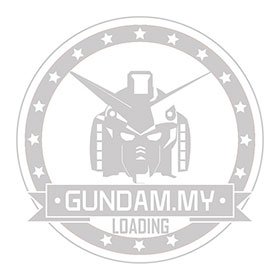 contains 250ML
used to mix with thinner and paints to slow down drying time.
used in metallic paints to achieve smooth surface.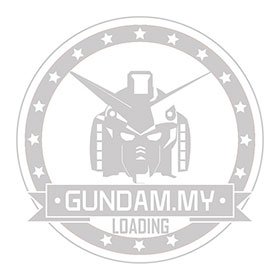 This paint retarder will make acrylic paint dry slower, enabling a smoother finish. It can be used up to a 1:10 ratio with Tamiya Acrylic Paints. It helps to lessen the chance of painting a grainy surface on your model. Also, it is ideal for painting glossy finish surfaces. 1 bottle contains 40ml.